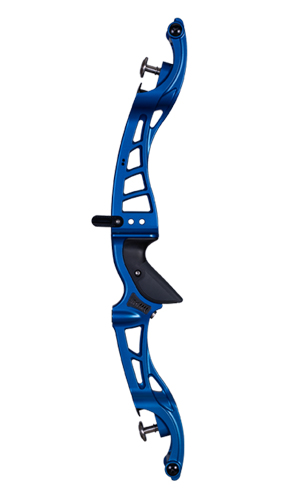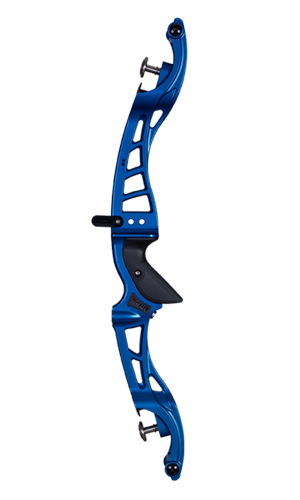 Progressive and complex harmony.
The innovative evolution, MK BETA.
The Analogue, creates the luxury goods.
Mach X is designed with optimal width
and angle to reduce the vibration.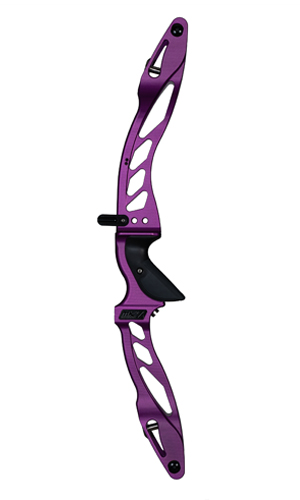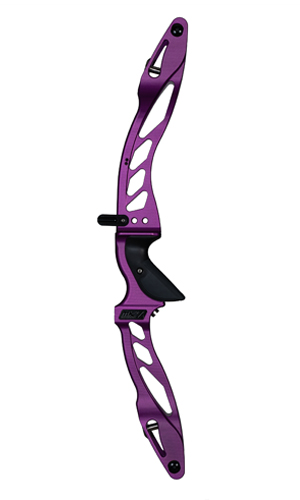 MK Z gives you a new experience.
You can experience a fast and sharp shooting,
when you use a smooth and modern MK Z shoot.
The ZEST, which is applied with a new production technology, it has a high consistency of pounds and has higher durability than MK'S existing limbs, so it gives users a great feeling of satisfaction as well as it provides users with a constant shooting feeling without changes in pounds.